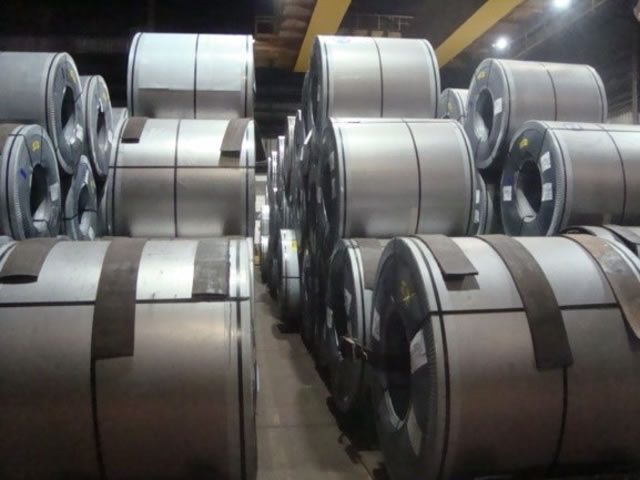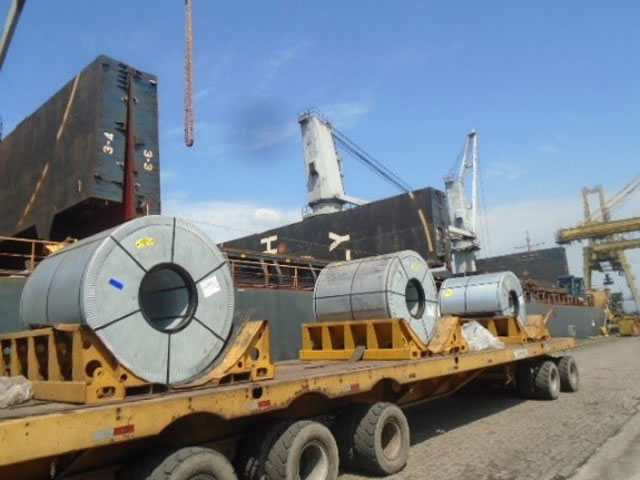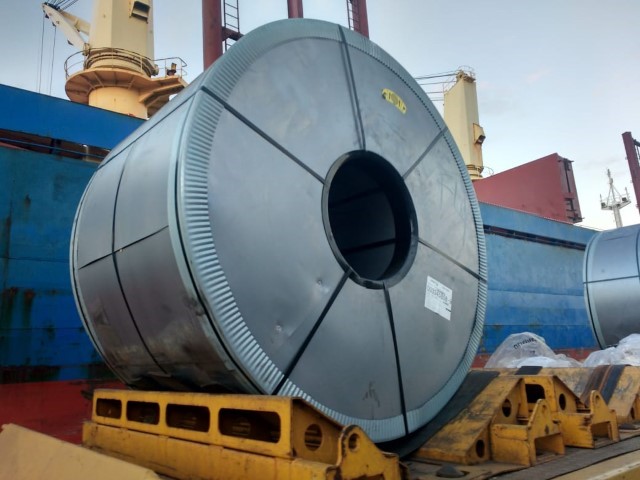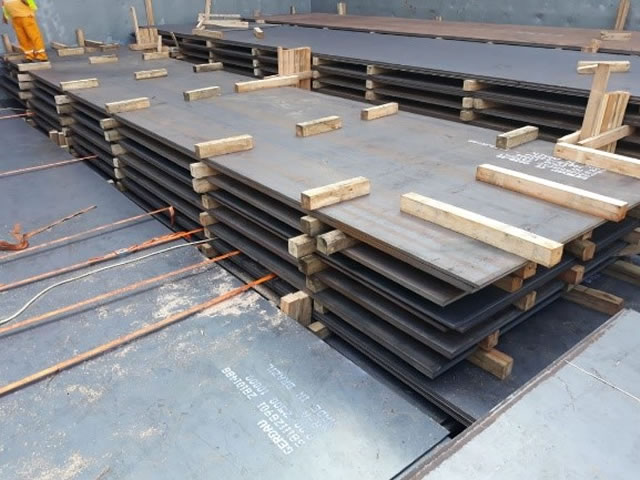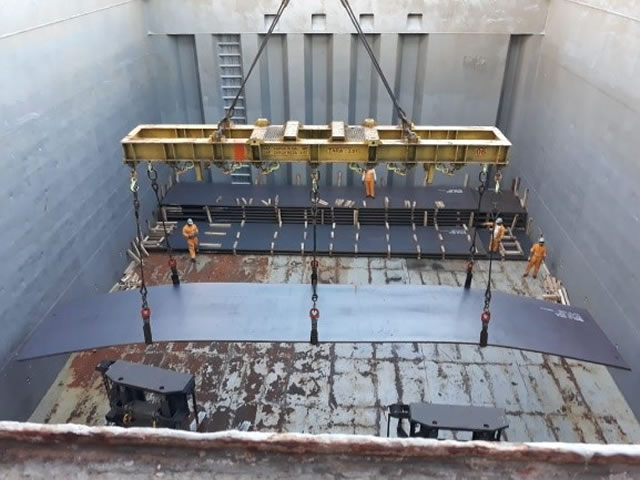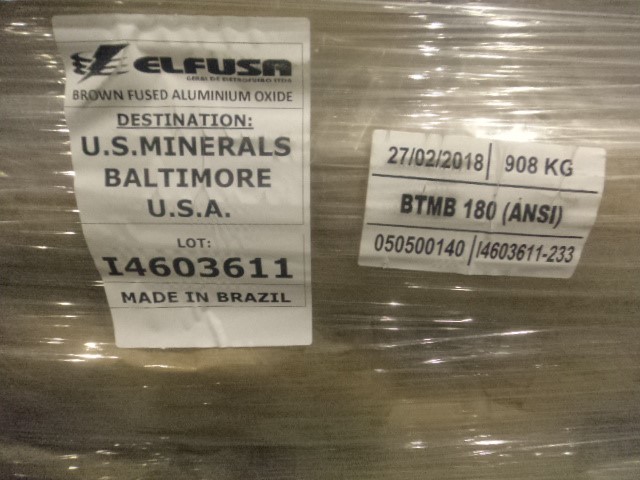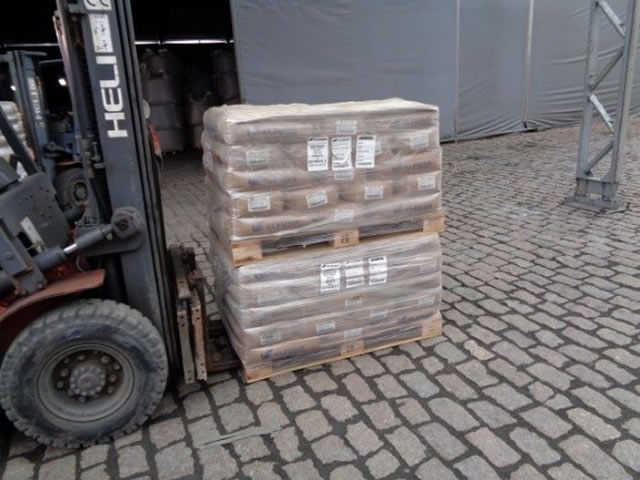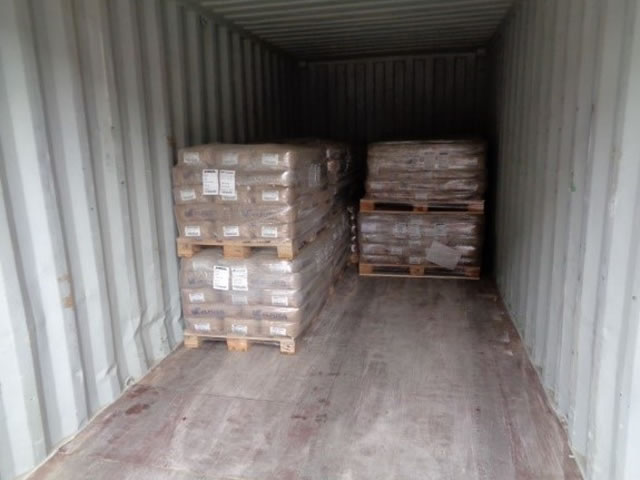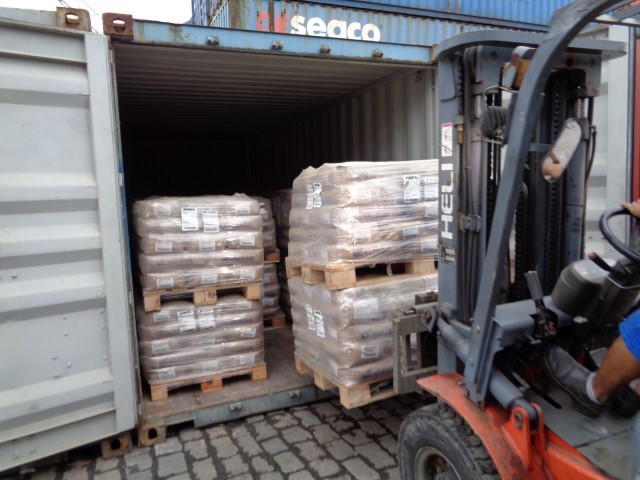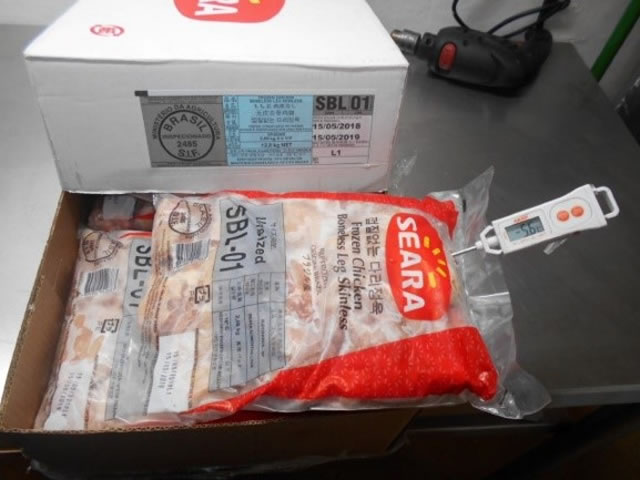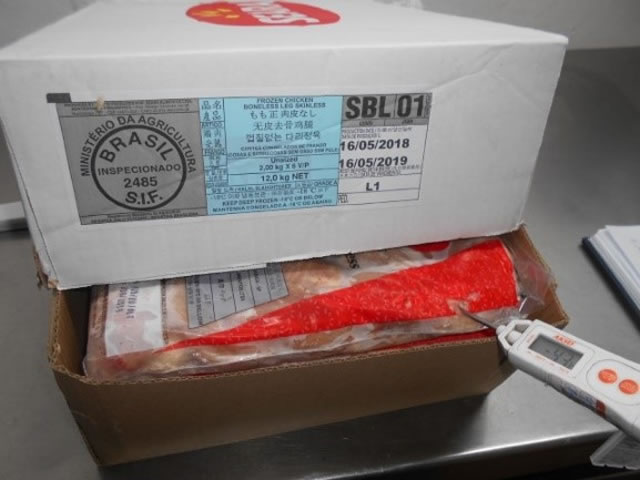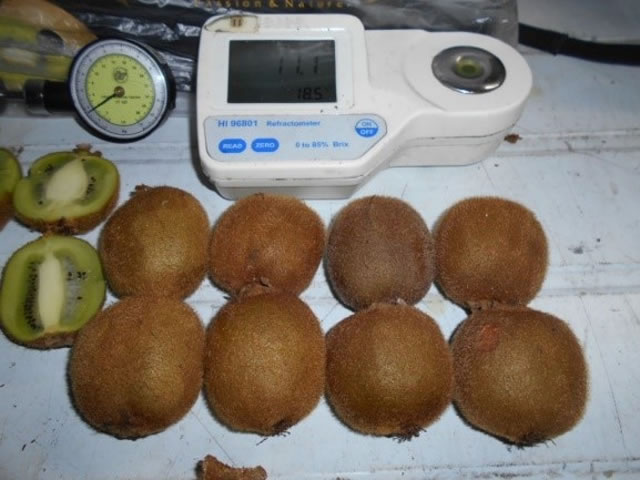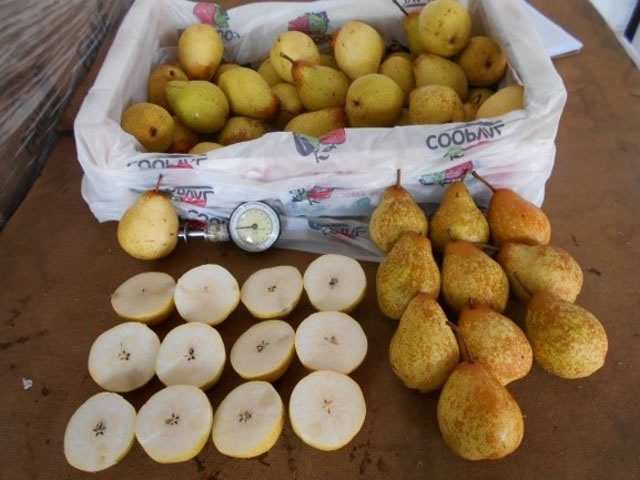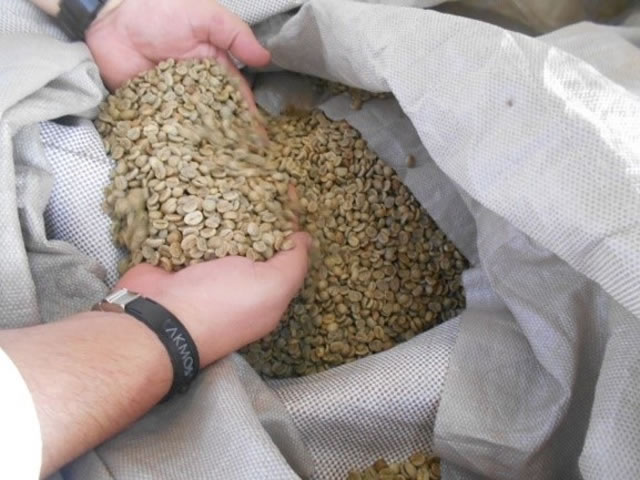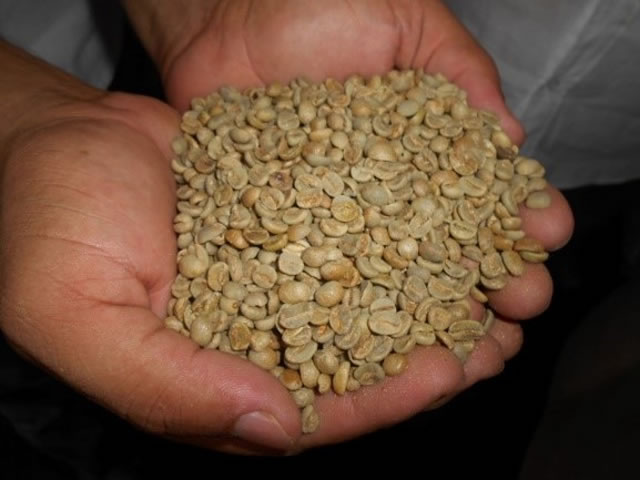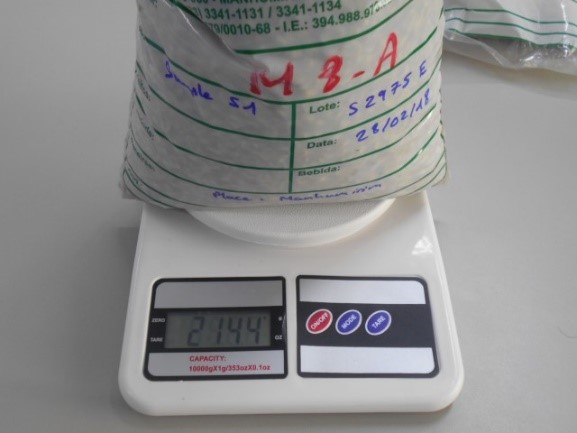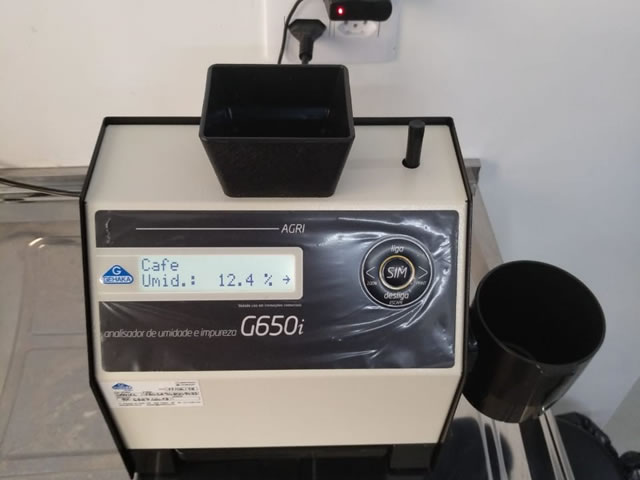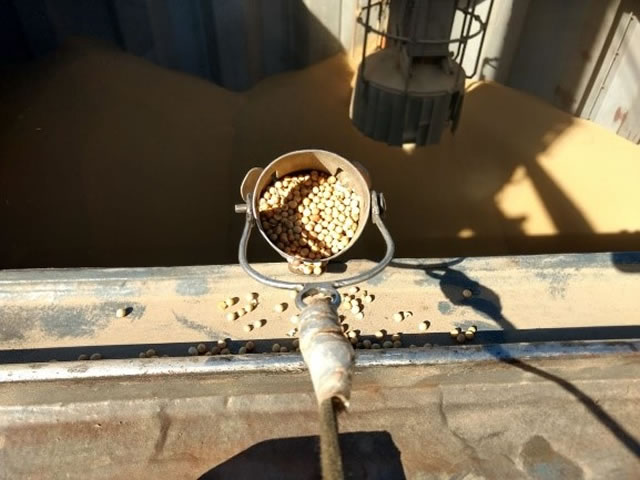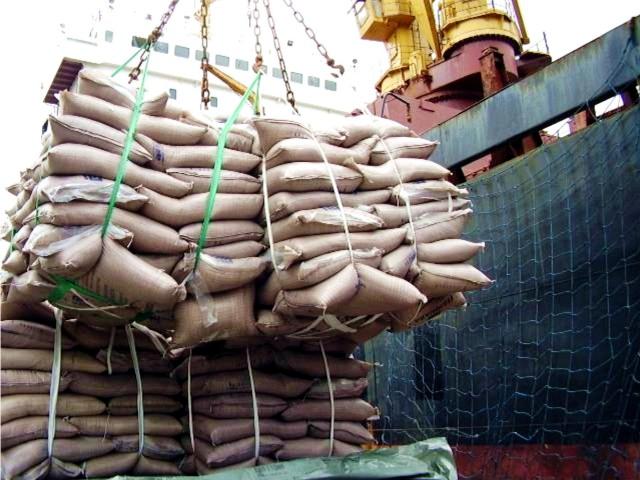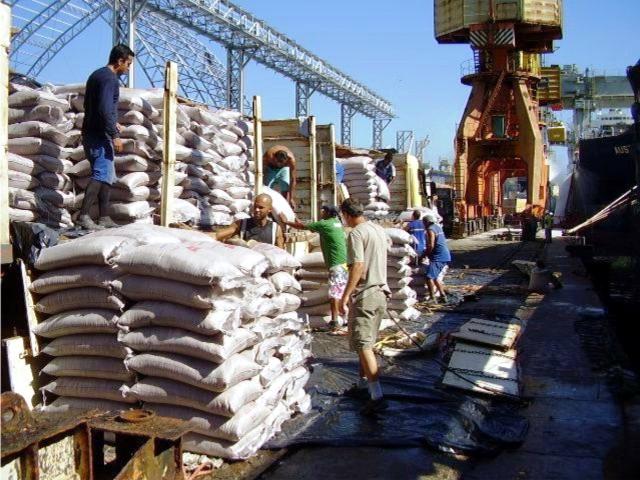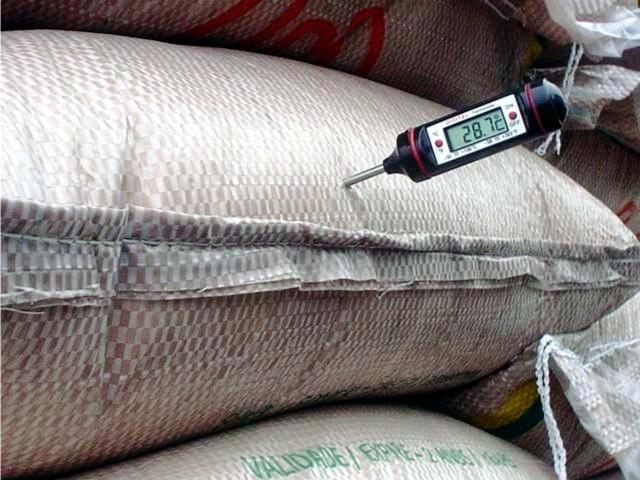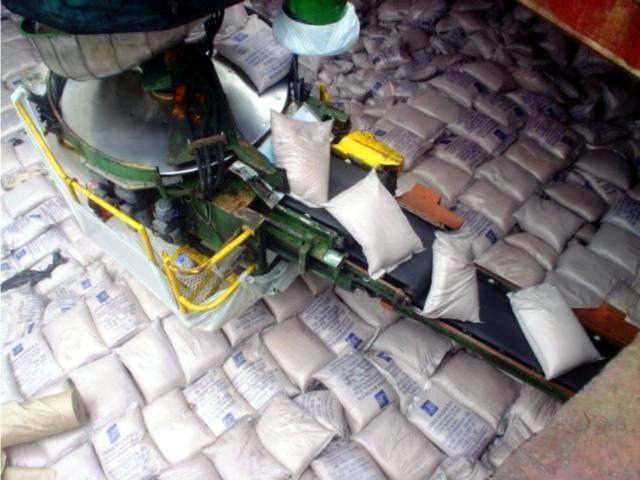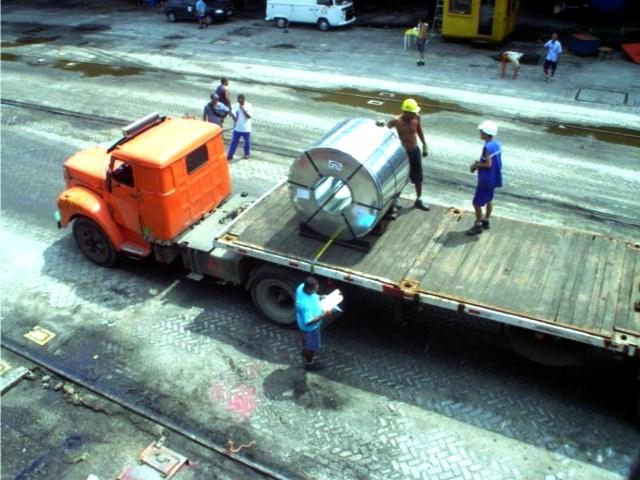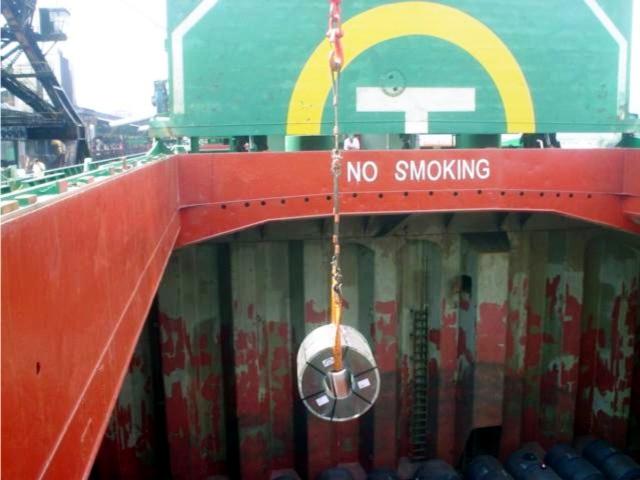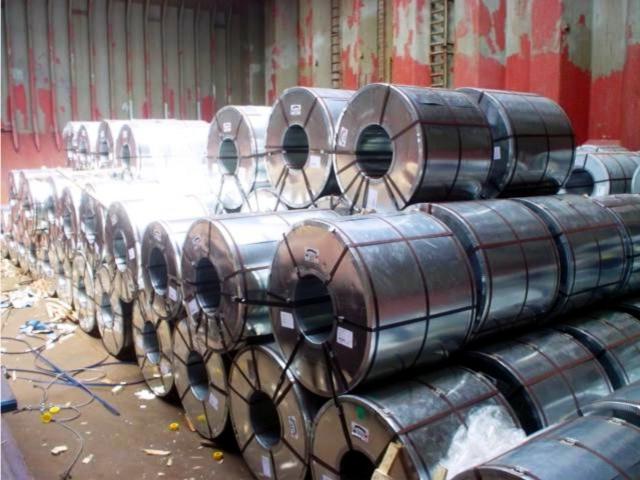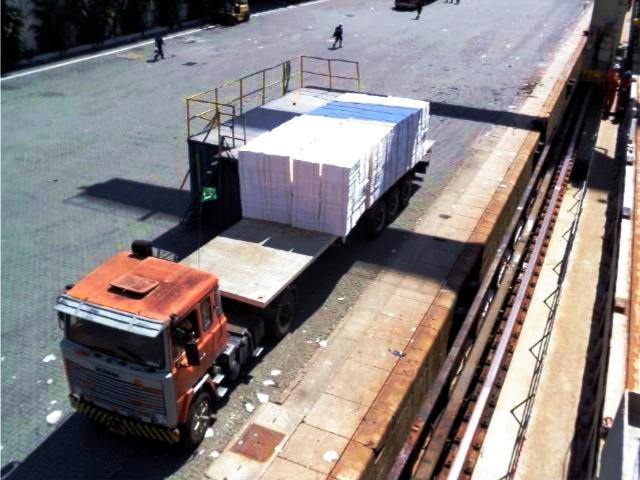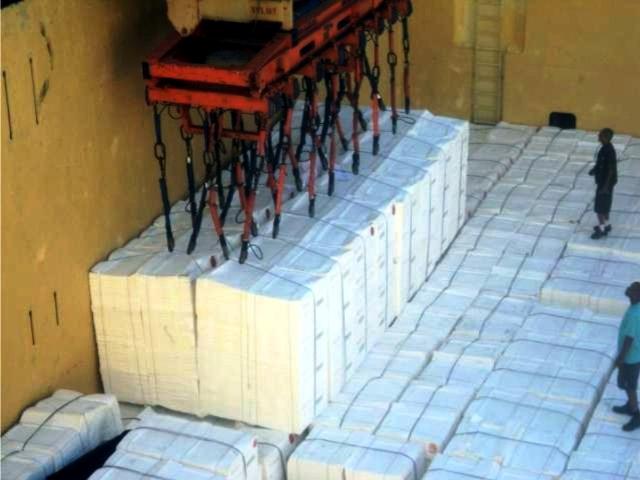 Pre-loading Survey & Cargo Sampling
During a pre-loading survey, our surveyor inspects the condition of the cargo and advises the Master, whether remarks are to be made on the relevant cargo documents. Otherwise to proceed with the refusal of the cargo, when clean cargo documents (mate's receipt and bill of lading) are required by the relevant charter-party. Moreover, the sampling and analysis of cargo with a view to verify whether it is within the specification of the contract of sale.
In addition, we carry out surveys of loading into sea containers with a view to certify the cargo condition prior to its stuffing into the containers, performing a cargo survey and conference (quantity and marks) during cargo stuffing to certify that the cargo matches with the export documents. We also witness the sealing of the container to insure the integrity of the cargo.